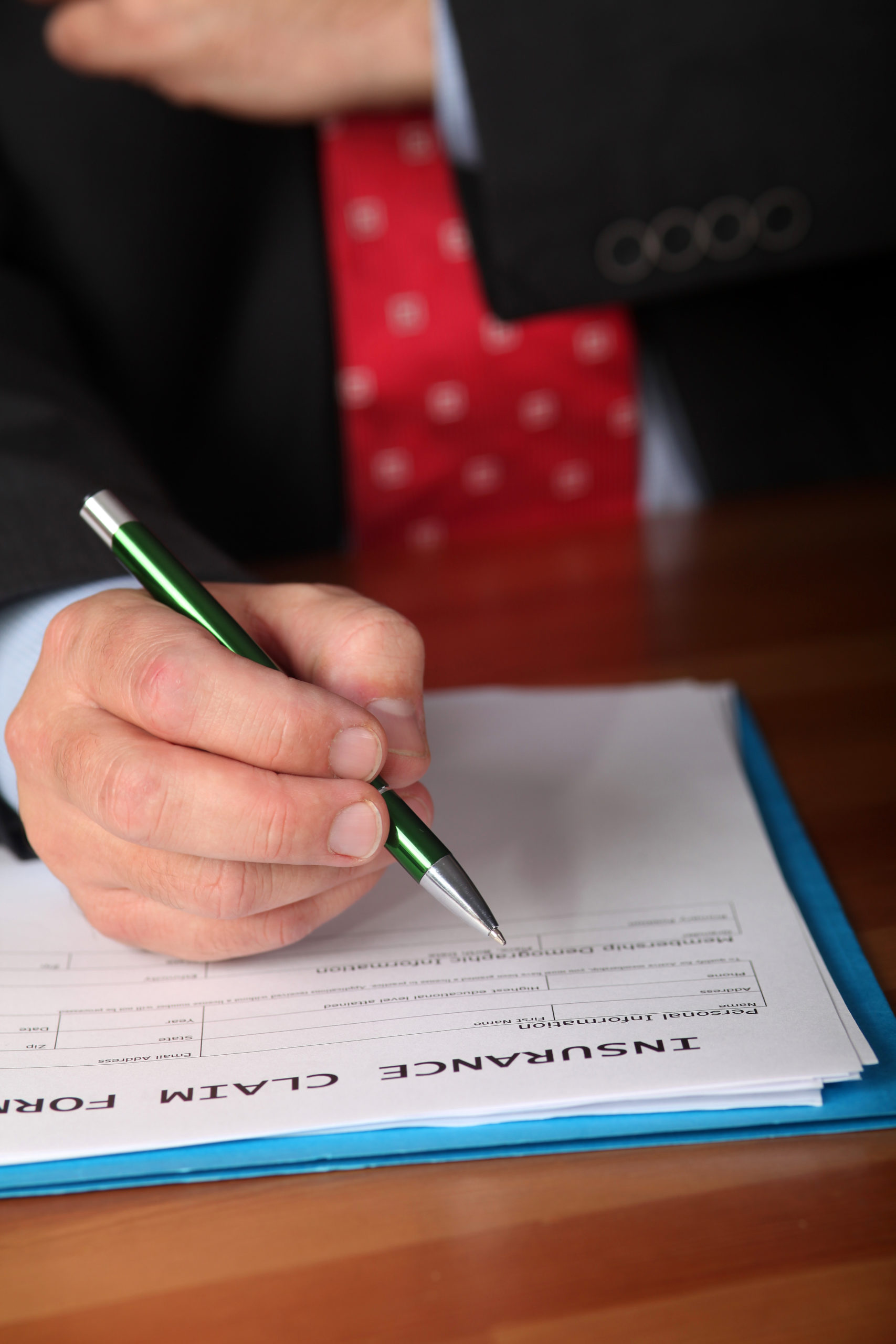 Being the victim of an injury caused by the negligence of others places you in a bad position. Insurance companies have trained professions on staff to reduce their exposure and prevent paying you for your injury.
Freeburg & Freeburg LLC provides representation that allows you, the injured party, receive compensation for your injury. We focus on your needs and your well being.
At Freeburg & Freeburg LLC, you are not a number or just another case, your results are individual to you and not part of the numbers game for a television ad campaign.
Contact us to discuss your case, and see how we can be of service to you.