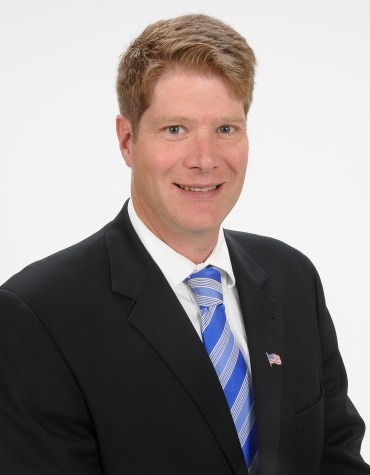 David A. Freeburg has been a real estate lawyer since beginning his practice in 1999. In 2008 David was certified as a specialist in Residential Real Property by the Ohio State Bar Association.
Real Estate makes up a large part of the Freeburg Law Firm, adding our sister company Specialist Title Agency in 2016.
Whether you need assistance in residential real estate or an attorney to represent you in a commercial transaction, please contact us.
Through the years we have helped hundreds of buyers and sellers make sure their real estate transaction goes smoothly.
We also represent commercial clients in formation of entities to own real estate, transfer of liquor licenses for a business, and other licensing and business issues associated with real estate.
Please contact us and let us know your needs.