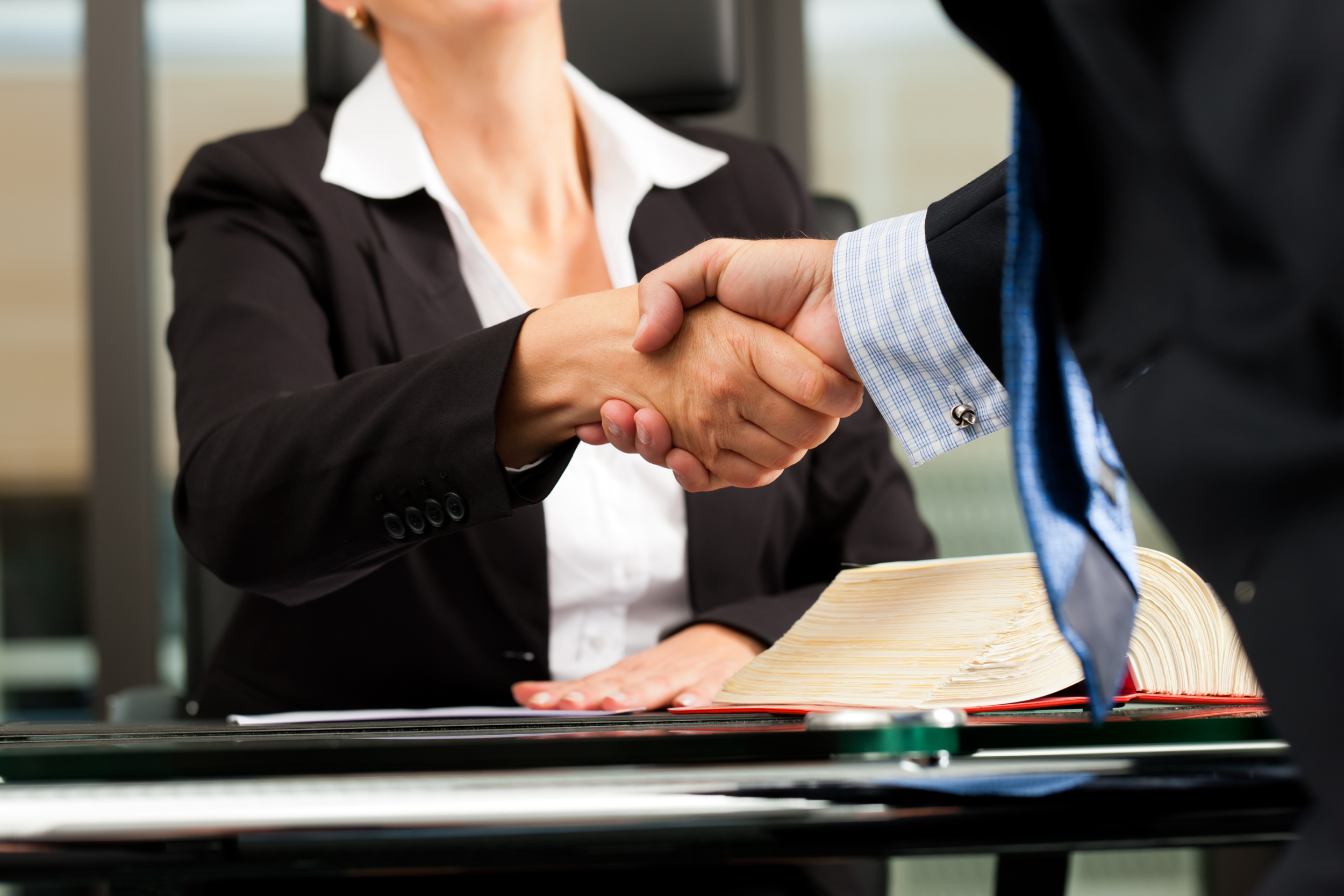 Freeburg & Freeburg LLC wants to be your law firm. We not only help clients in the Mayfield Village area, we are licensed to practice throughout the entire state of Ohio.
When it comes to important life events where you might need an attorney, we sweat the small stuff so you don't have to!
Our focus is our clients. To best serve you, our team pays attention to the details. We continually develop new resources and technology. Also, our firm never loses sight of the importance of customer service.
Our numerous practice areas provide you with experienced counsel for all your legal needs. Learn more about the services that are right for you.
Bankruptcy
Antoinette (Toni) Freeburg represents individuals and businesses in both consumer and business bankruptcies.
Real Estate
David A. Freeburg has been a real estate lawyer since beginning his practice in 1999.
Litigation
Freeburg & Freeburg LLC represents clients in many types of litigation matters, including initial trials and appeals.
"David and his team handled my home transaction professionally and efficiently. His office is uniquely qualified with the combined function of a title agency. It's a truly one stop shop. I truly found a gem. You will regret NOT calling him first!"
– Leonard R.
"Best lawyer in all the land. Very helpful!!!"
– David
"Matt Rambo is a highly skilled attorney who takes great care of his clients. You won't go wrong with his firm."
– Matt B.
Freeburg & Freeburg LLC wants to be your law firm. We not only service the Mayfield Village area, but the entire the state of Ohio.
Our team of skilled and seasoned attorneys will advocate for you when you need it most. Let us stand up for justice on your behalf today.