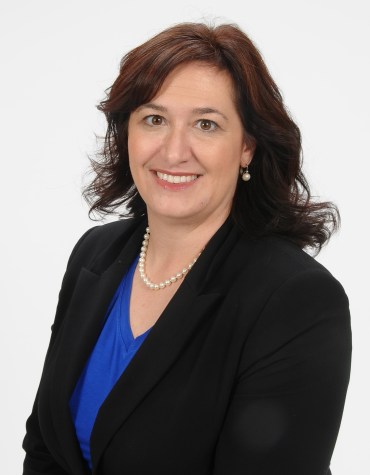 Antoinette (Toni) Freeburg represents individuals and businesses in both consumer and business bankruptcies. We are a debt relief firm and provides debtors with representation in the Federal Bankruptcy Courts throughout Ohio.
Toni Freeburg has been representing debtors in Chapter 7 Bankruptcies, Chapter 13 Bankruptcies and Chapter 11 Bankruptcies. Toni is experience in this area and often provides the highest level of service to her clients.
Please contact us to discuss your bankruptcy options.