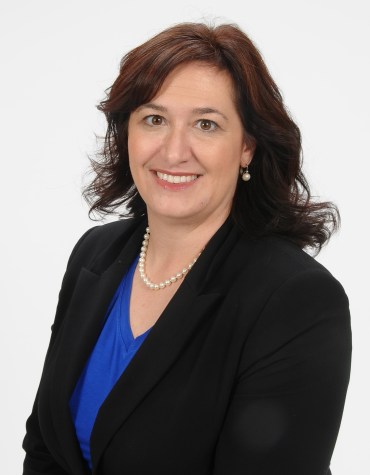 Antoinette (Toni) Freeburg represents individuals and businesses in both consumer and business bankruptcies. We are a debt relief firm and provides debtors with representation in the Federal Bankruptcy Courts throughout Ohio.
Toni Freeburg has been representing debtors in Chapter 7  and Chapter 13 Bankruptcy. Toni has focused her practice in this area to provide the highest level of service to her clients.
Please contact us to discuss your bankruptcy options.