Our team of skilled and seasoned attorneys will advocate for you when you need it most. Let us stand up for justice on your behalf today.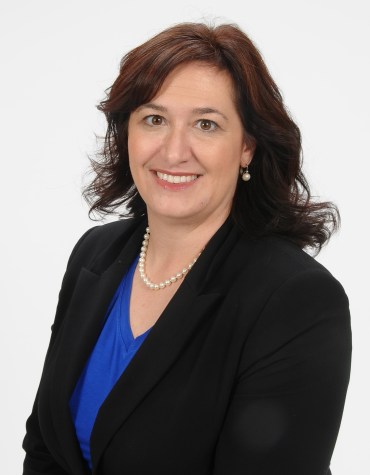 Antoinette (Toni) Freeburg
Toni Freeburg focuses her practice primarily in Consumer Bankruptcy cases, primarily Chapter 7 and Chapter 13.   Toni is a graduate of Cleveland Marshall College of Law (JD) and Bowling Green State University (BA). Toni has more than 20 years of experience representing clients in Chapter 7 and Chapter 13 Bankruptcies.
Toni also represents clients in debt collection cases, probate administration and estate planning.
Toni Freeburg is licensed in Ohio, the Northern District of Ohio, and the Sixth Circuit Court of Appeals.
Toni is a member of the Ohio State Bar Association, the Lake County Bar Association, the Geauga County Bar Association and Cleveland Metropolitan Bar Association. Toni is also a member of the National Association of Consumer Bankruptcy Attorneys.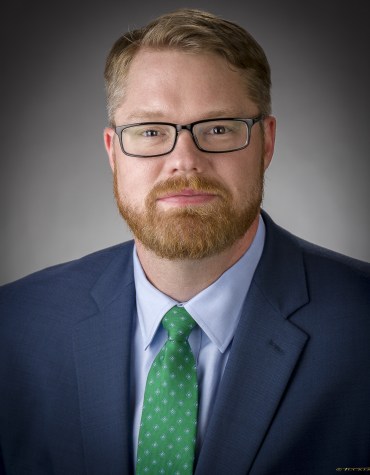 Matthew Rambo is one of the principals of Freeburg & Rambo with a practice that focuses on general and commercial litigation, probate and estate planning, landlord-tenant disputes, and is a certified Guardian Ad Litem. Matthew earned a Bachelor's in Electrical Engineering from The Ohio State University in 2002 and his Law Degree from The Ohio State University Moritz College of Law in 2005. In 2003, Matthew participated in Moritz's study abroad program at St. Anne's College at Oxford University in Oxford, England. During his third year, Matthew served as a clerk at the Court of Claims of Ohio.
 Matthew was hired as a Staff Attorney at the Court of Claims of Ohio in January 2006, was appointed as a Magistrate of the Court in May 2006, and served as a Magistrate until 2013. In 2013, Matthew joined the Cuyahoga County Common Pleas Court as Staff Attorney to Judge Richard McMonagle. Upon Judge McMonagle's retirement, Matthew served as Staff Attorney to Judge Maureen Clancy, who was appointed to the newly formed Commercial Docket in 2018 until joining Freeburg & Freeburg LLC in 2019.  In 2022, Matthew and Antoinette Freeburg partnered to form Freeburg & Rambo LLC and relocated the firm to Chesterland, Ohio.
 Matthew currently serves as a Trustee for Russell Township in Geauga County, having been elected in 2019.  He also sits on the Board of the Red Tulip Project of Geauga and is a member of Burton Middlefield Rotary and the Geauga County Bar Association.